Annual Photo Contest - 2023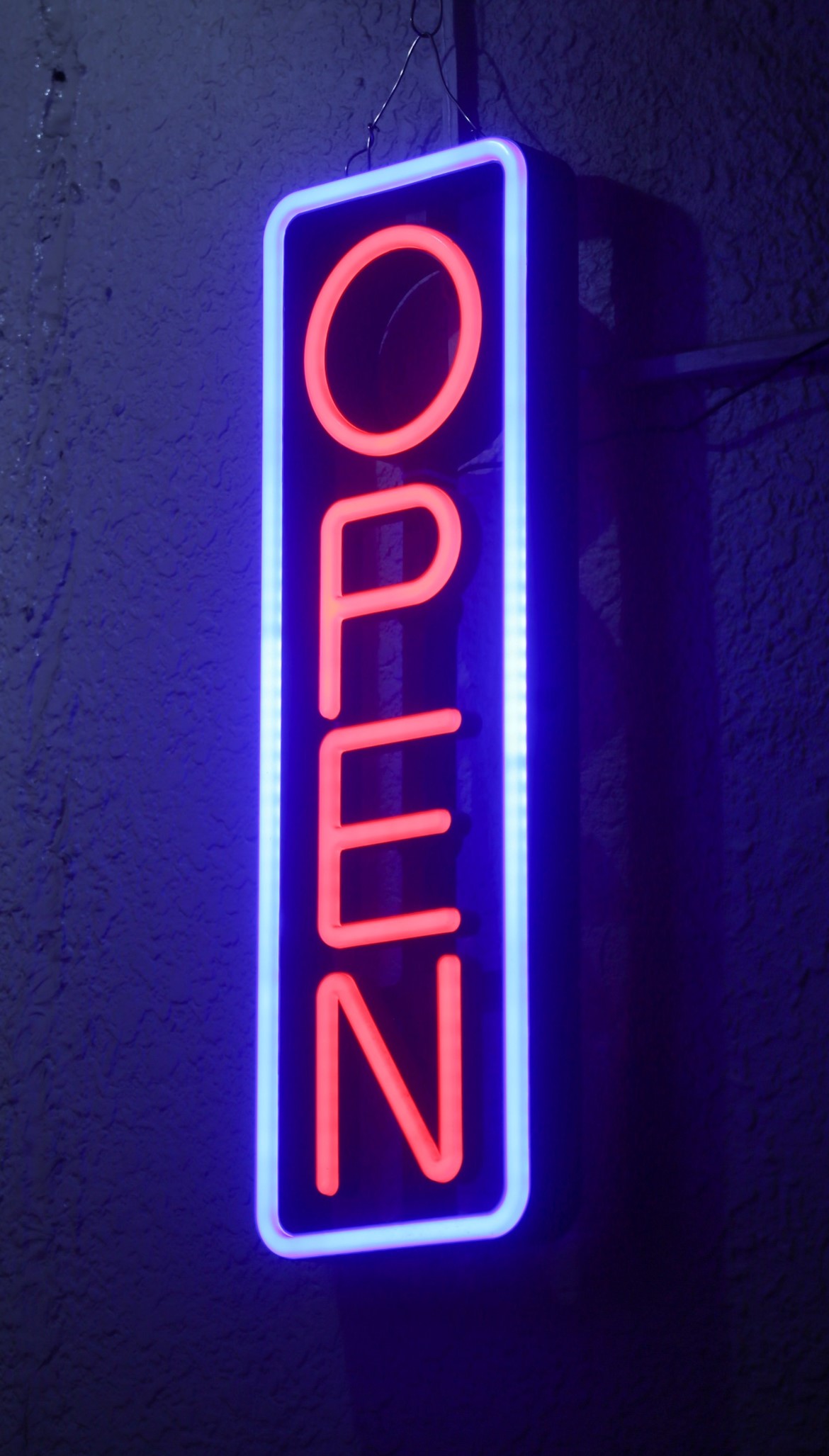 Crowe Lake Waterway Association (CLWA) is inviting entries for the 2023 Photo Contest.

Photos must be in one of these 4 Categories:
Crowe Lake and its Beauty
Wildlife Around the Crowe
Recreation on the Crowe Lake Waterways
Fishing
Photographs must be taken around Crowe Lake, Crowe River or Beaver Creek to be eligible.
Each photo requires your name, address, telephone number, photo caption or title, date and information on where the photograph was taken.
There is a limit of 1 entry per person per Category. If you enter more than one photograph per Category, we'll be asking you to pick which one you actually want entered.
Photos must have been taken within two (2) years of contest.
By entering, you are acknowledging your permission for CLWA to use your photo(s).
There is a limit of one entry per category for a total maximum of three submitted pictures per person.
There will be a limit of one cash prize per person.

There is no limit to the number of Honorable Mentions awards per person or per category.
Printed photos are to be mailed to: CLWA, Box 192, Marmora, ON, K0K 2M0
Prizes in each category: 1st prize $50
2nd prize $30
3rd prize $20;
Honorable Mention.
Photos must be in a JPEG digital or printed 4"x 6" format.
Online entries should be emailed to:
info@clwa.ca
Entries must be received no later than Wednesday, November 1, 2023.