H
CLWA Members Labour Day Fishing Derby
The Crowe Lake Waterway Association will conduct a fishing derby for our Members and their family and friends over the Labour Day long weekend. This tournament will be a little different than the norm in that there will be no weigh in or a need to keep the fish caught. A picture taken that shows the fish against a ruler and has a publication that shows the date will be submitted electronically to the CLWA website to be entered. Prizes will be awarded for the top 3 longest Bass, as well as 3 mystery length prizes. An entry must include the CLWA members name and address to be considered valid.
CLWA FISHING DERBY RULES
CLWA will run a fishing tournament for its members from 12:00 PM (Noon), Friday September 1st to 6:00 PM, Monday September 4th, 2023
Bass (Rock, Smallmouth and Largemouth Bass) will be the only fish eligible. Live release is encouraged, MNRF keep rules apply.
CLWA members and their family and friends only. Participates must use their own name and a current CLWA members name and address to enter. Anyone may enter as long as they have permission from a current member. Winners will be named along with their CLWA sponsor.
A picture of the fish, which shows the length against a ruler and also includes a print out of a CLWA posted page OR a newspaper, or other medium that proves the date. The posted printout or the newspaper will verify that the fish was caught during derby times. The posted page would be available to print on the CLWA website or from the CLWA Facebook page on Friday September 2nd, at 8:00am. The newspaper (or medium page) must show the publication date. One picture can be used as long as it shows the length and date. A picture of the entered fish and the angler is also required for our use in our publications. See the example below.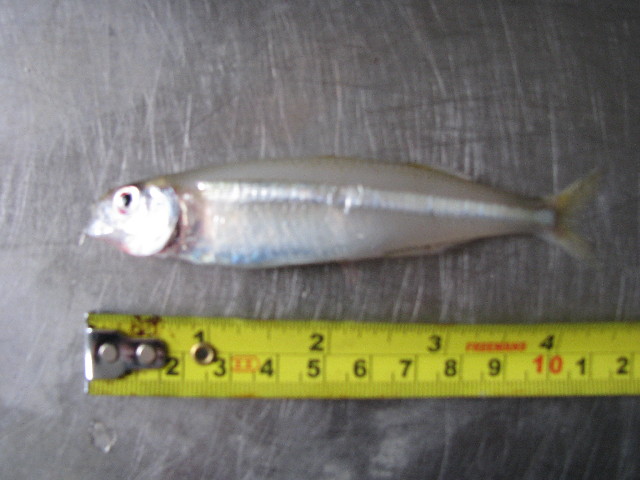 The picture is then forwarded to
info@clwa.ca and includes the name of the angler and their CLWA sponsor and address.
Prizes will be awarded for the top 3 lengths, $100/first, $75/second, $50/third and 3 mystery lengths prizes of $25 each. Prizes will be in the form of a cheque in the CLWA member's name and will be mailed or given to the CLWA member.
There is no entry fee. The CLWA member must be in good standing. Anglers may have multiple entrees.
Winners will be posted on our Facebook page (Crowe Lake Waterway Association) and on the CLWA website (clwa.ca). By entering, you acknowledge your permission for CLWA to use your photos.